RBTS is a market leader in software for dynamic analysis of rotors and advanced engineering services.
Established in 1986 Rotor Bearing Technology and Software, Inc. (RBTS) provides project engineering services worldwide for bearing fluid-film design and optimization, rotor dynamic evaluation, and torsional analysis to generate solutions for bearing failures, machine instability, and couplings selection. RBTS engineers develop and use the  ARMD (Advanced Rotating Machinery DynamicsTM) software that is Utilized by machinery engineers at original equipment manufacturers (OEMs) and End User facilities around the globe.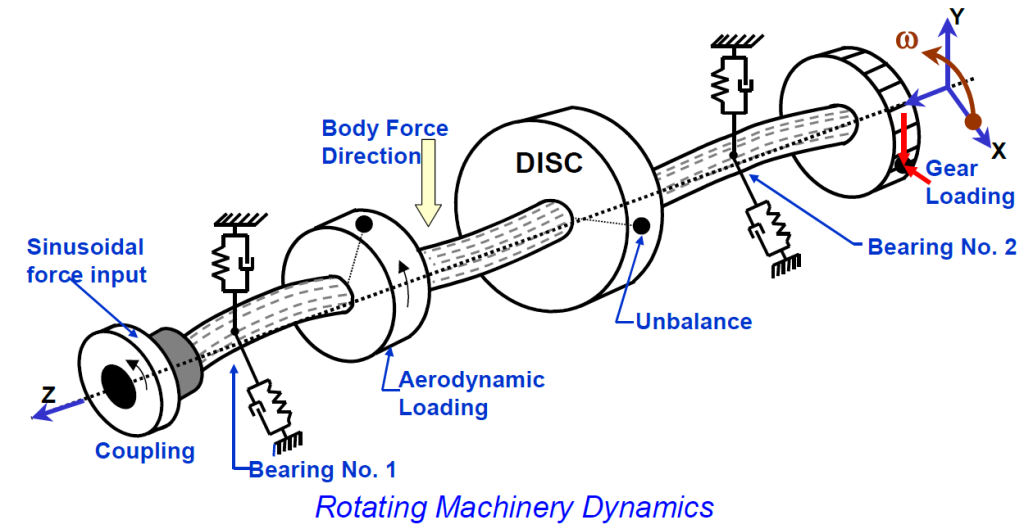 The Politecnico di Bari is an Italian public University offering scientific and technological programmes. The Politecnico forms perspective architects, engineers and industrial designers and issues academic qualifications such as three-year Degree courses (I level), two-year Degree courses (II level), five-year Degree courses, Ph.D.'s as well as I and II level Postgraduate courses.
The research activities, both basic and applied, are organized in the Departments and Research Centres of the University. Particular attention is devoted to basic research, which is essential not only for the evolution of scientific thought but also for the ability, over time, to affect deeply the reality. With the applied research devoted to the study of topics in greater operational value or more direct interest to organizations and businesses, instead pursues the objective of updating and give scientific content management activities of companies and institutions.

ETOil O&G is a group of companies specialized in design and manufacturing of process high tech industry devices and cutting edge technology solutions for Oil and Gas and process industry  (chemical, petrochemical, power generation)..
The group gathers more than forty years of experience developed by the incorporated companies.
Today ETOil offers a wide range of control globe valves, ball valves, machinery control systems, engineering services and field technical assistance.